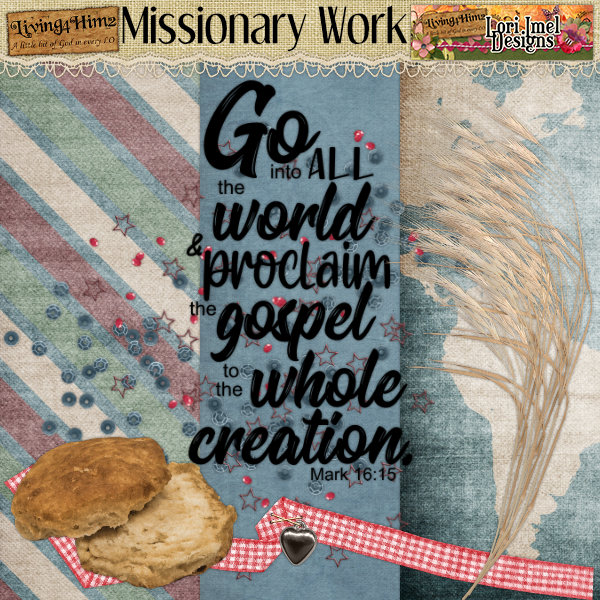 Welcome to my favorite Blog Train to be involved with, We Believe. I love it because it is about our faith! But if you are familiar with my freebies – I know include Scripture Word Art in most / all of them. I love making Bible Word Art and use it in my Digital Planners etc as well!!!
SO this month we are focusing on Missionaries! Whether you are a missionary in a foreign field, support one financially / prayer support – we ALL are called to be missionaries where ever we are. We are ALL called to "Proclaim the Gospel" – the Good News the Jesus came to save us from our sins!!! I hope you enjoy this month's blog train and are challenged to "Be A Missionary Everyday". (Did that get you singing???)
Be sure to stop at each of these blogs and pick up the Missionary Work themed parts….
We Believe Blog Page
Moore Blessings Digital Designs
A-M Designs
Dreamn4ever Designs
Nellie Bell
Songbird Scraps Designs
Lori Imel Designs
Craft My Faith
Trace Elements Art
Pixels O' Faith
Here is mine…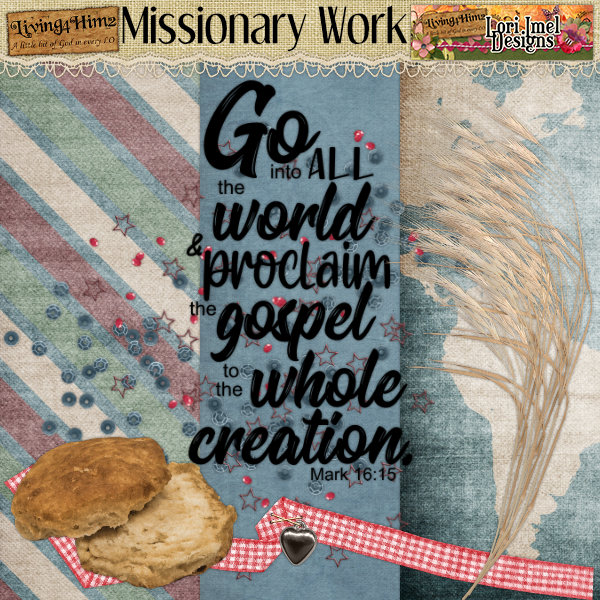 I pray that you are encouraged by this freebie and Word Art. Be sure to stop at my Craft My Faith blog and pick up my other coordinating freebie!