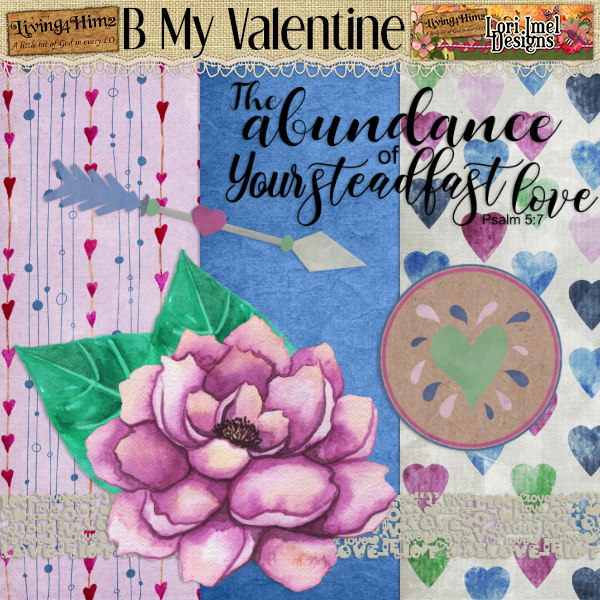 Sorry this is so late. My husband is on a long business trip & things have been extremely creasy since he left. Today was no exception of the craziness. But God has been with us every step of the way.
Be sure to stop at each of these blogs & pick up these goodies!
Moore Blessings Digital Design
Here is mine…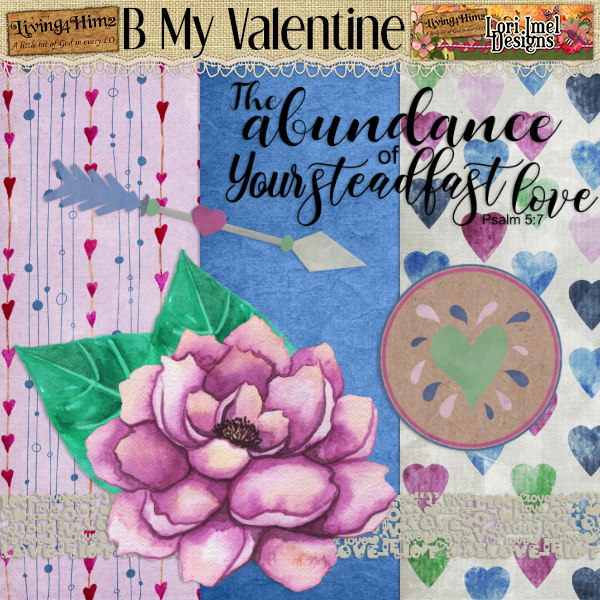 I hope this blesses you! Be sure to stop by my Craft My faith blog!