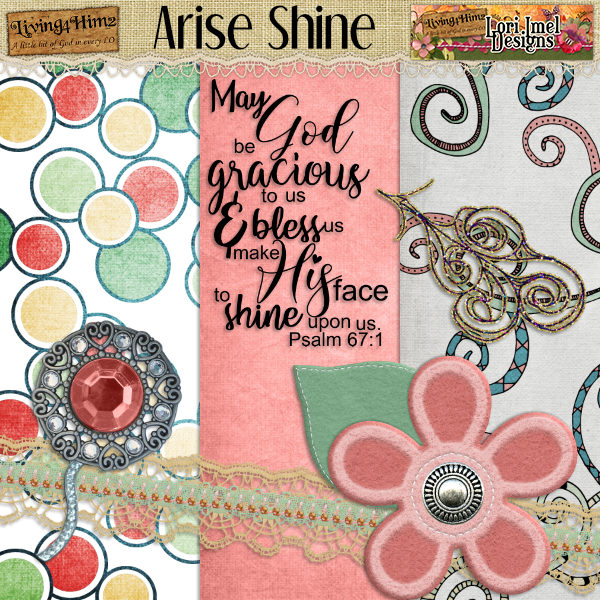 Wow what a start to the new year! Last week, I was really excited to start a new exercise routine! Well guess what, I did too much, so I am exhausted this week. LOL. I need to find a happy minimum. Things are a bit crazy too around here! We may have our family Christmas party this Sunday – praying all are well and can dig out of Blizzard 2021…. My daughter said they had some 3 foot drifts in their driveway. Hubby said we had 8-10″ in our looooooong driveway. Not a huge amount of snow compared to other places, but a lot for us.
So this month's We Believe Blog Train – can help get us out of the winter drolls…. The colors are so beautiful and spring-like. Be sure to stop at each of these blogs to pick up what we have for you!
We Believe Blog Page
A-M Designs
Nellie Bell
Shalis Designs
Dreamn4ever Designs
Songbird Scraps Designs
Lori Imel Designs
Moore Blessings Digital Designs
Crystal'z Colorz
Sue's Beautiful Reflections
Craft My Faith
Trace Elements Art
Here is mine…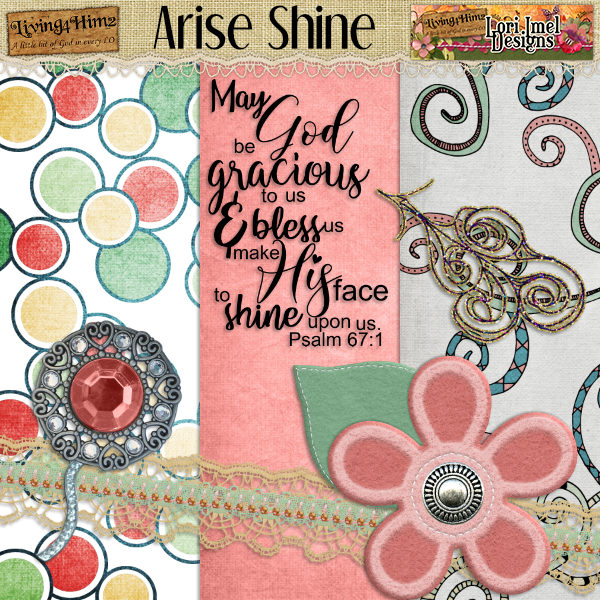 I am so glad that God's face shines upon us! I need to remember that everyday – that He cares for us and what is going on in our lives! Just another reminder of God's love for us!!!
Be sure to check out my 2nd freebie on my Craft My Faith Blog!!! It is listed in the Blog roll above. May the rest of January be a blessing to you!