After a long break from designing, I decided it was time to come back. I have my blog store as well as MyMemories. For now, I am just going to have fun creating in my spare time. With a busy life, 10 in our household – I decided to just have fun.
In the time that I have been gone, I have been doing a lot of fun things with my Cricut Maker. I think I did print than cut on these for my daughter….
They are sitting on my wacom tablet – they are for her LPS. I have lots of other things I have been working on, including Felt figures for teaching Bible Lessons at church for my Kindergarten class. I need to find where I put them and take lots of pics for you.
Since  I only started designing again this past weekend, I was not sure if I would get this finished in time for the start of the blog train.  But I did it!  This was fun to work on.  I should work on a Felt figure kit as well 🙂  You will find it in my personal store as well as on MyMemories.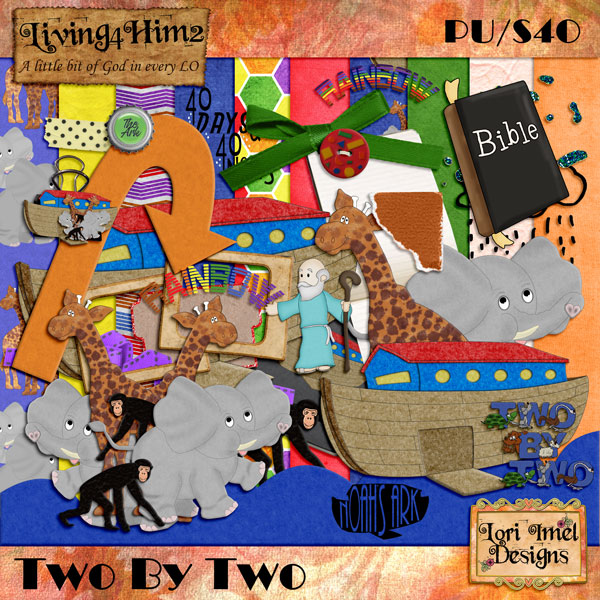 So here is my coordinating freebie for the We Believe Blog Train – Two By Two. I so enjoy Noah's Ark.
Sorry this is no longer available