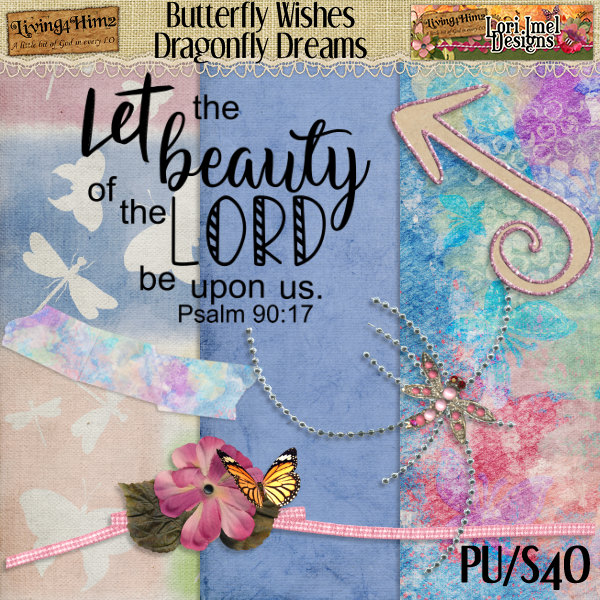 Sorry for the delay in getting this post up. I have had a lot of migraines recently. This one has been for several days so far. Not in a lot of pain, but it does effect my thought processes, sometimes it is hard to stay on task.
This month's blog train has such beautiful colors – I love the wispy-ness of it! Be sure to stop at each of the blogs and pick up these beauties….
KJDdesigns
Marniejo's House of Scraps
Songbird Scraps Designs
Nellie Bell
Dancing Tiger Designs
Lori Imel Designs
Lady DGScrap
Sue's Beautiful Reflections
Here is mine…
I pray this freebie is a blessing to you!