This wonderful color palette inspired me to make a coordinating Digital Planner Stickers. Here are my new Chalk planner stickers…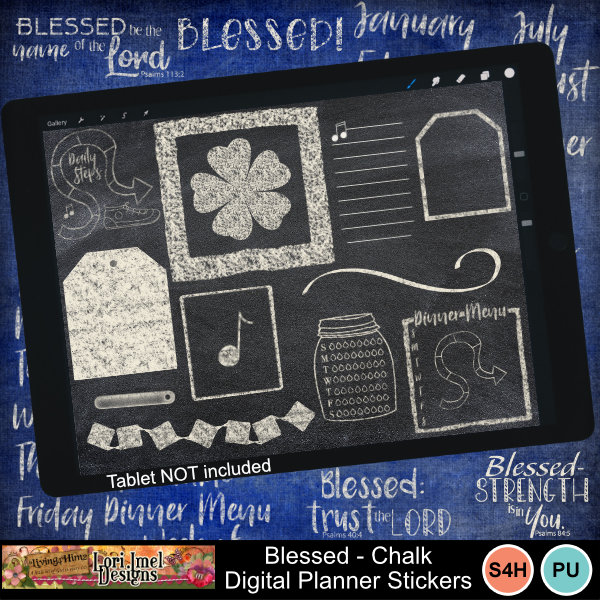 You can purchase my planner here…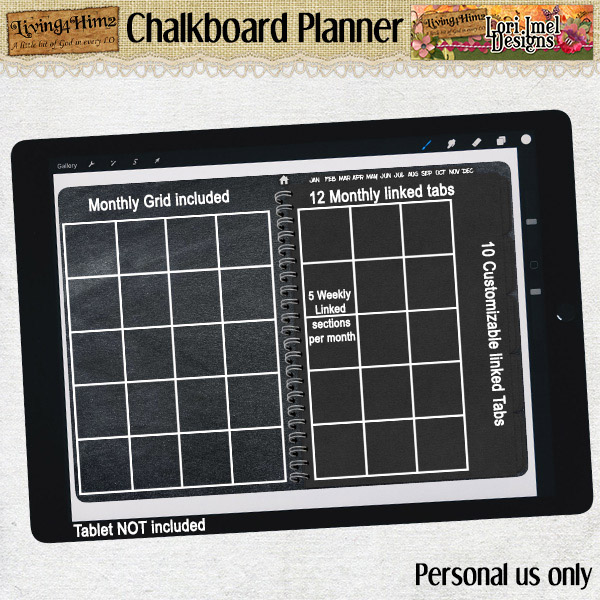 Here is my Vertical Chalkboard Planner as well…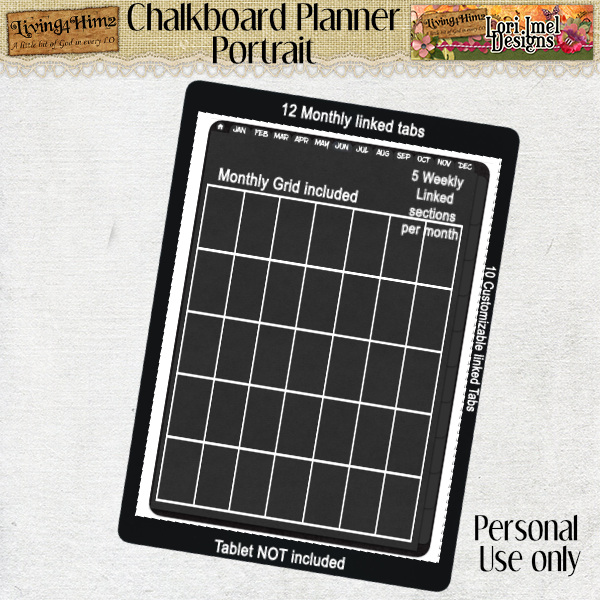 Be sure to check out my other Digital planner stickers. These would also work great on scrapbook projects as well! They come in Chalk as well as colored styles! I also plan on releasing different colored / styled Digital planners as well. But I am loving my chalk styled planner for my personal use!
I also made a set of 8 Blessed Word Art…
It's time for the My Memories Blog Train. This month we have a beautiful pallette of blues & gold! Be sure to stop at each of the blogs!
Moore Blessings Digital Design
Here is mine
Thank you for stopping by! 🙂